Presenting at UNSW Business School LEAD Program (2015)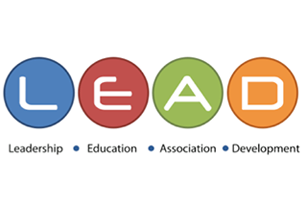 I will be one of the speakers at the LEAD Program (2015) offered by the UNSW Business School. Other keynote speakers include Alex Malley, CEO of CPA Australia, John Chandler, the CEO of Toyota Financial Services, Adam Dent, the Commissioner of NSW State Emergency Services and the NSW Treasurer, Ms Berejiklian who is an alumna of the Business School's Master of Commerce degree.
This intensive one week Leadership, Education, Association, and Development (LEAD) program was open to postgraduate students at the UNSW Business School. The aim of the program was to provide students with an opportunity to develop their leadership skills, interpersonal skills, and professional networks. Students are selected for entry to the program via an interview and application process.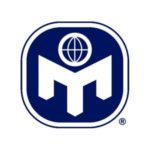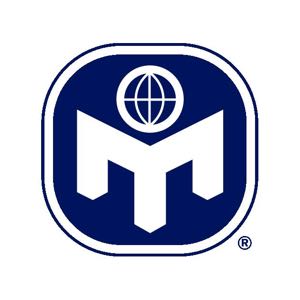 As part of the Mensa 'Being Brilliant: Fostering Intelligence' component of the workshop, I will discuss ideas and demonstrated techniques that innovative leaders could use when presenting new concepts. My presentation will included empirical research on digital-engagement and its potential for Managed Evolution (ME).
Related Posts
More From This Category