DOCAM 2015: Documents Unbounded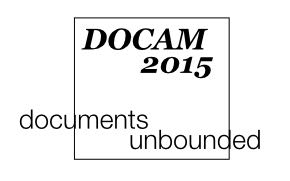 What an awesome conference. I met some amazing people and had some challenging moments in my presentation. I learned a lot about trusting the group opinion rather than the individual. Learned a lot – will certainly try and attend one of their conferences again.
Will certainly write a full paper for DOCAM.
Related Posts
More From This Category