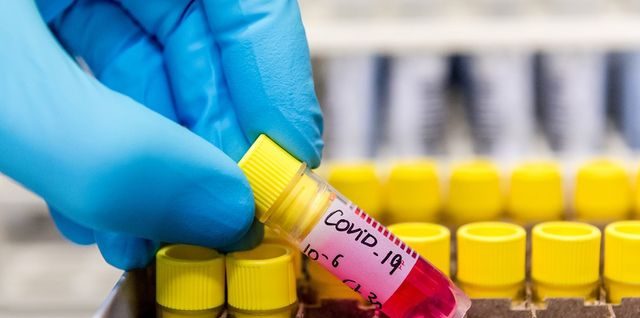 During the Covid-19 virus crisis, the dominant message across the globe is: the behavior of individuals' affects the well-being of society. We must therefore isolate, minimize social contact and practice social distancing. This as we know is effective in reducing the virus spread but it is impacting on our economy. Both the virus spread and economic consequences are being dealt with by people far better placed than myself to raise concerns and find solutions. I can only applaud them for what they are doing to manage this unprecedented situation.  But I do have a concern! One that will have long term affects.
I believe that long after we have contained the Covid-19 virus and repaired our economy both locally and globally we will still be struggling to understand why things are not 'back to normal'. The new landscape will not be as dramatic or as bad as our current experiences but we will be struggling as a society to understand the social behaviors and attitudes that will inevitably emerge. Like society's current lack of understanding with regard to 'millennial' behaviours, or voting trends.
We are now witnessing intense digital engagement as basic survival moves online; sourcing food, employment, education, entertainment, communication, and relationship maintenance. This level of engagement with technology is not entirely voluntary, elected or planed. Yes some people, businesses and institutes are prepared and able to seamlessly move to this high level of technology engagement but most are not! Most people, businesses and institutes are struggling to seamlessly adapt and integrate physical environment activities and behaviors to and through the digital environment. They are doing the best they can under the circumstances but I fear that this sudden imposition of technology use is unleashing an even bigger problem, particularly for the educational institutes.
My area of expertise is in digital-technology engagement and how it amplifies both good and bad behaviors. My research has been developed into a program where participants are evaluated for their susceptibility to technology influence. This is followed by educational workshops that assist participants in understanding their unique results and how they can Self-Mentor through normal technology-use to harness their unique positive behaviors for mitigation of their negative ones.
St Andrews College has incorporated this program as part of their Professional Development program. Students will have the opportunity to participate in the program during this time. I believe that this will give the students a distinct advantage as we come out of the Covid Crisis. Like the 'very digitally engaged' participants of my doctoral research, these students will have:
A better understanding of their own behaviors within the Physical environment
A better understanding of their own behaviors within the Digital environment
How to manage the duality of environment – which is unprecedented for humans
How to harness the duality to achieve their unique goals for personal success
This program is not a 'one size fits all' rather it tailored is to each unique individual and involves networked collaboration – this is the power of digital networked technology at its best!
Note:    I will be adding additional articles that extend, support and explain this article as I release some of my private research blog.